How we can help.
From the very beginnings of the firm, the founders set in place a unique partnership, culture and personality for the firm.
Our team of experts deliver top quality legal advice across many areas of law.
Some of the areas we work in include Property Law for commercial and residential properties including Rural and Agribusiness. In the Commercial sector, we can assist you with all legal aspects of starting, selling and updating your business including Resource Management. Employment Law is another area we can assist in including employment agreements, employee management, and more.
We are also familiar with many areas of Family Law including matrimonial law, asset protection, and legal situations where children or elders are involved. From birth to handling wills and estates, our team can help with legal advice for all stages of life.
Property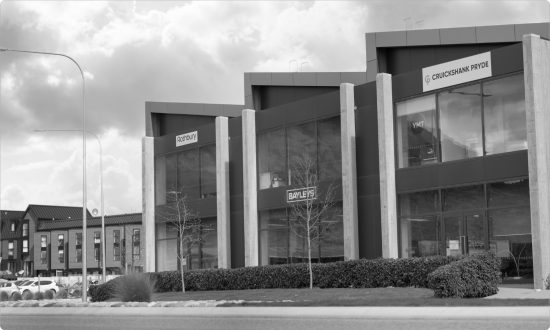 What we offer you
Navigating everything required for buying, selling, and protecting your property can be complex. Let us make it easier for you.
View service
Estate Planning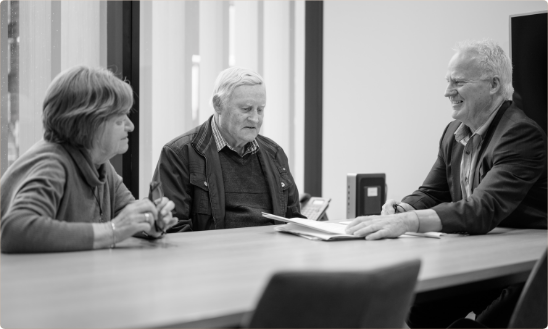 What we offer you
Planning your estate handling and distribution ahead of time can provide you and your family peace of mind. Let us assist you through our Estate Planning Services including elder law and wills.
View service
Rural/Agribusiness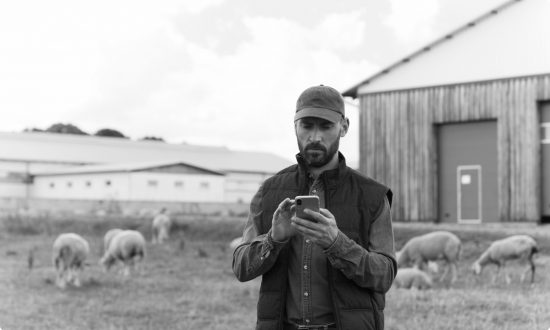 What we offer you
We'll help you negotiate the often tricky areas of ownership structures and rural property, to ensure the very best outcomes for your business for today and the future.
View service
Family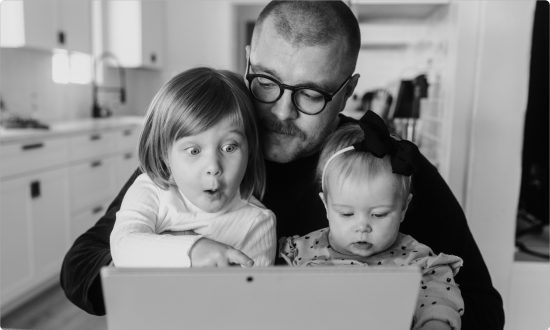 What we can offer you
Matters of family law are often difficult for all parties involved. We will do whatever we can to make this process simple and straightforward for everyone.
View service
Commercial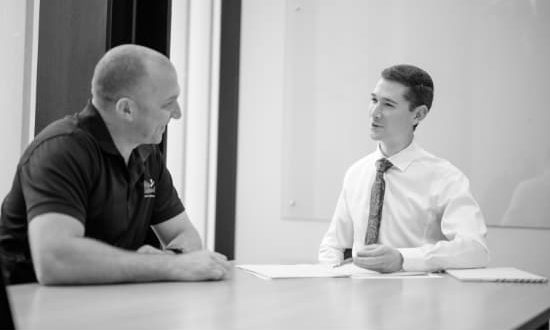 What we offer you
Whether you are starting a new business, buying, selling, restructuring or expanding, we'll help you through the process and provide you with confidence that your interests are being protected every step of the way.
View service
Resource Management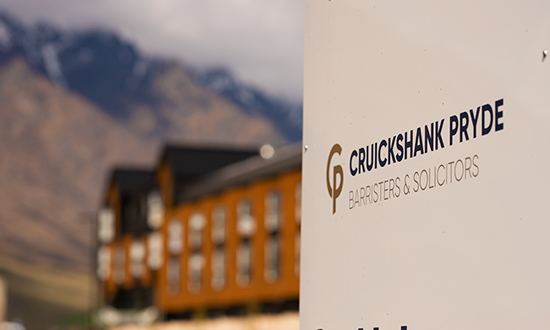 What we offer you
Our resource management team are well-experienced and can assist you in handling submissions, applications, appeals, and/or disputes.
View service
Employment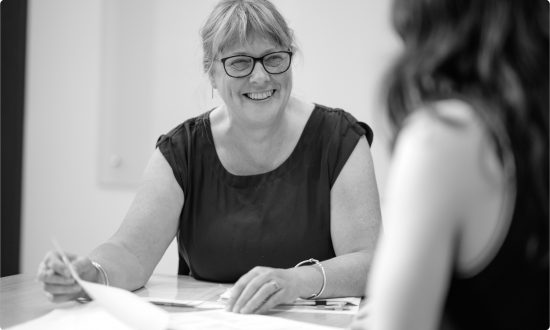 What we offer you
Our experts can help you navigate employment law and can assist you as an employer or an employee.
View service