Rural / Agribusiness
We'll help you negotiate the often tricky areas of ownership structures and rural property, to ensure the very best outcomes for your business for today and the future.
Ownership Structures
How we can help you
The rural sector is the cornerstone of the Southland and Otago economies, and rural and business law is an area of specialty for Cruickshank Pryde. If you need assistance in setting up an ownership structure or peace of mind knowing that your best interests are safeguarded, contact one of our experts today.
Ownership Structures Services
Asset Protection
Companies, trusts and partnerships
Company incorporation
Directors obligations
Equity partnerships
Finance arrangements and lending
Forestry specialisation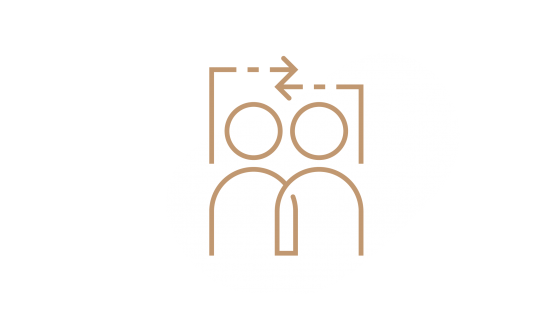 Rural property
How we can help you
From small private farms to an international rural enterprise network, let us help you through any required legal processes for your properties. Our rural property services include subdividing a property, purchasing new property, and planning how to change or update an existing property you own.
Rural Property Services
Equity syndicates
Grazing agreements
Leasing
Sales and purchases
Subdivisions
Succession planning