Helping for generations.
Cruickshank Pryde has a proud history of operating as a leading law firm servicing the southern region.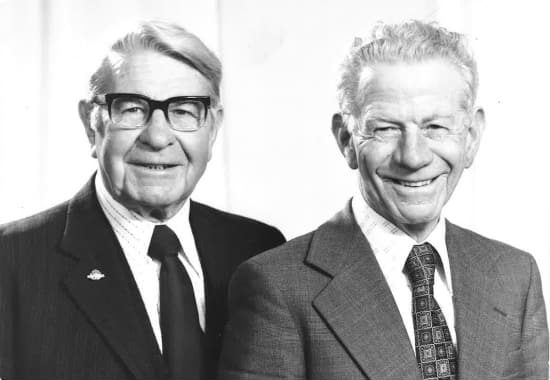 Thomas Pryde
/
George Cruickshank
In 1926 Thomas Rewi Pryde commenced practice in Invercargill as a sole practitioner. In 1932 his close friend George Cooper Cruickshank also commenced practice in Invercargill on his own account.
In 1939 on the outbreak of World War II, Tom Pryde and George Cruickshank formed a partnership that endured for over 60 years until their respective retirements from active practice in the 1980s.
For a number of years the firm was known as Cruickshank Pryde and Hay until the departure in 1970 of Ian Hay when the original name of Cruickshank Pryde was resumed.
In 1970 the founders were joined by Tom Pryde Junior. Subsequently, the old established Invercargill firm of Hall-Jones and Sons merged with the firm in 1985 and Gerard Hall-Jones became a partner of Cruickshank Pryde and his older brother Geoff a consultant to the firm.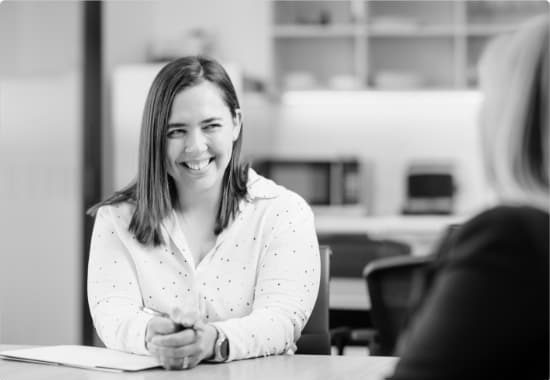 Rebecca Nilsen
/
Associate
Other partners and staff have joined through the years as the firm has grown and the practice has continued to expand, making it now one of the largest provincial firms in New Zealand. We opened an office in Queenstown in the early 2000s, the office has expanded over time, and we recently moved into new premises near Five Mile in Frankton.
In 2016 John Bannerman and his team from Bannermans Lawyers Gore, joined up with Cruickshank Pryde and the Gore Office became known as Bannerman Cruickshank Pryde. This new office based in Gore increased our presence in Eastern Southland and allows us more options to reach clients.
We would love to chat about how we can help you.
Get in touch
We take great pride in the fact that our clients become our friends.
From the very beginnings of the firm, the founders set in place a unique partnership, culture and personality for the firm and throughout the years we have maintained a commitment to these values and we are proud to say they are as distinctive a trademark today as they were in the 1930s.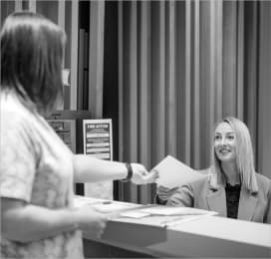 A commitment to prompt, efficient work at reasonable fees.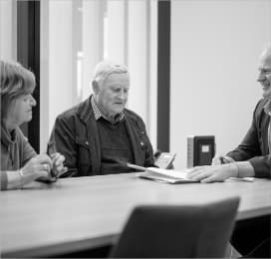 A genuine interest in our clients' financial and legal requirements as well as their family and other interests.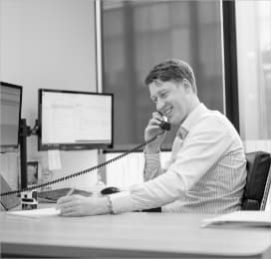 A sincere desire to treat every client as our most important, no matter who they are.