Commercial
Whether you are starting a new business, buying, selling, restructuring or expanding, we'll help you through the process.
Business Ownership
How we can help you
We can help you through any stage of the business process. From starting out a brand new business to acquiring another company to entering into a joint partnership, our team will ensure your interests are protected every step of the way. We can assist in many areas relating to business ownership.
Business Ownership Services
Acquisitions
Business Structures
Joint ventures
Leasing
Sales
Ownership types and structures
Private Family Ownership
Subdivisions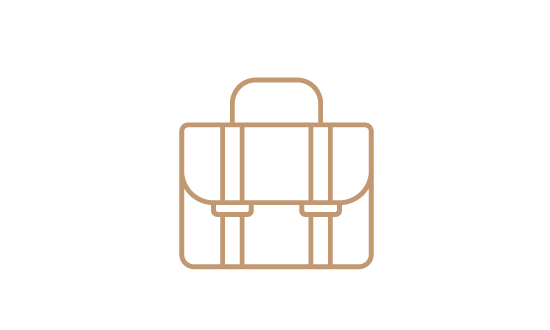 Restructuring
How we can help you
Restructuring a business can be a monumental endeavour that requires a smooth transition in order for operations to proceed normally. Whether you need assistance with the planning stage or simply need guidance to ensure that your restructuring documentation is prepared properly, we're here for you.
Restructing Services
Financing
Joint ventures
Sale and purchase agreements
Shareholdings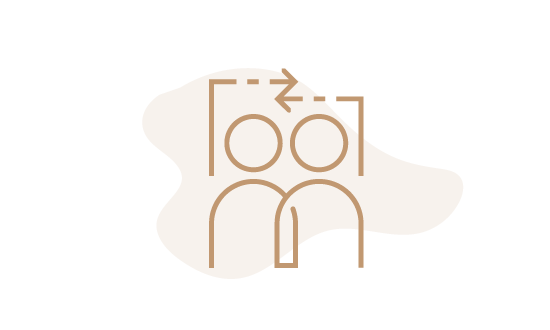 Statutory Legal Compliance Issues
How we can help you
We are able to assist you in many areas to help your commercial operation fulfil its legal compliance obligations. Our services in this sector are suitable for private agreements such as a privately entered landlord-tenancy agreement as well as duties and obligations of directors and shareholders in a corporation. Let us help you resolve or preempt any compliance issues.
Statutory Legal Compliance Services
Debt recovery
Duties and obligations of directors and shareholders
Incorporations
Landlord/tenancy issues
Shareholder agreements
Share issues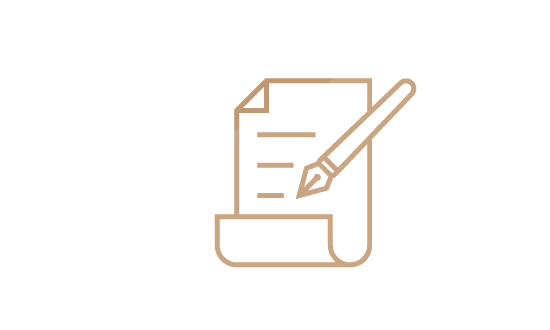 Commercial Property
How we can help you
Commercial leases
Sales and purchases
Overseas Investment
Property Development
Property Management