Family
The family law team at Cruickshank Pryde provide a confidential service to ensure the right outcome for you and your family.
Matrimonial and de facto law
How we can help you
Matrimonial and de facto law is a sensitive area; often people come to us when something has gone wrong. Divorce and separation can be challenging for all parties involved. Our family law team will work with you and provide personalised support, advice and representation to assist in negotiations and to help the process go as smoothly as possible.
Matrimonial and de facto law Services
Separation
Relationship property
Children
How we can help you
Family law can become complicated when children are involved. It can be a delicate process especially when involving multiple people and children. When you work with us, our goal is to minimise friction between all parties and assist in any transitions however we can to make it as easy as can be for children involved.
Children Services
Care of children
Guardianship disputes
Child support
Domestic violence
Paternity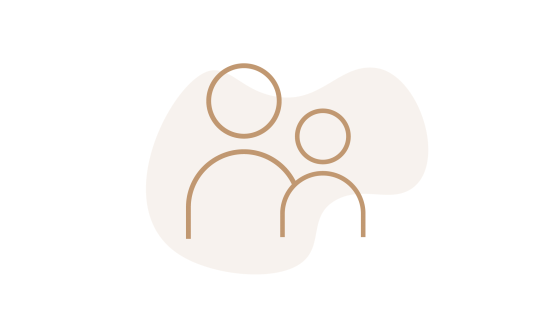 Asset Protection
How we can help you
If you are looking for asset protection in the form of prenuptial agreements, we can outline legal agreements stating upfront how assets will be divided in case of future separation as well as assist in the formation of a family trust to protect family assets.
Asset Protection Services
Contracting out agreements
Family trusts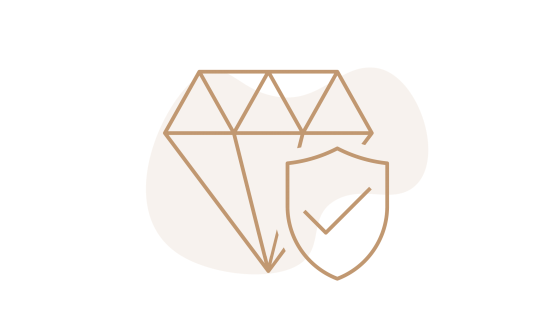 Funding
How we can help you
If you need funding for Family Law, we have lawyers who are part of programs such as FLAS for Family Legal Advice and Family Disputes Resolution (FDR). Contact us for more information and to find out about your eligibility for these and other programs.
Funding Services
Family legal advice (FLAS)
Family disputes resolution (FDR)
Family legal aid