Employment
We'll help you with employment law by providing documentation, advice and representation to help you achieve the best outcome every time.
Employment Agreements
How we can help you
It's essential that your employment agreement is done properly so that all clauses are legal and enforceable. Employment agreements must adhere strictly to employment legislation as well as include all mandatory clauses.
Employment Agreement Services
Drafting and reviewing employment agreements
Full time, part-time, fixed-term, casual, and probationary agreements
Restraints of trade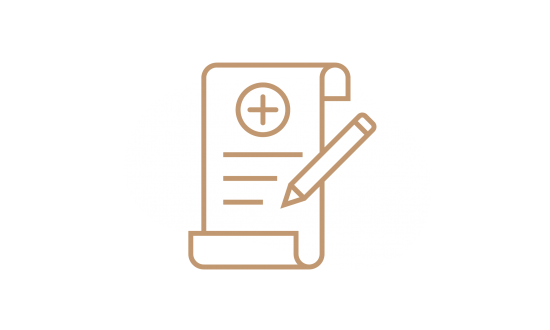 Employee Management
How we can help you
If you are unsure how to track employee performance or productivity, we can assist you with creating documentation and a plan of action for these situations. This can also include a disciplinary plan in case disciplinary actions are required.
Employee Management Services
Managing employee performance
Disciplinary matters and ensuring you follow the proper process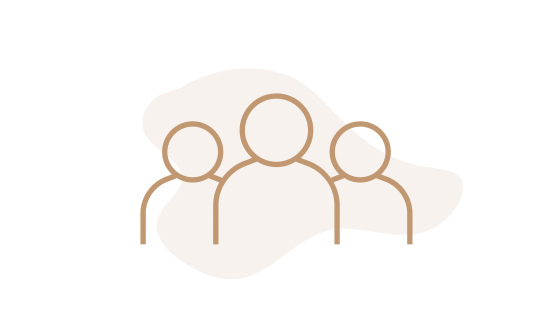 Restructuring and Redundancies
How we can help you
Our lawyers are able to advise you on restructuring your business and how to handle any redundancies that may arise as a result of the restructuring process.
Restructuring and Redundancies Services
Advising on the restructuring process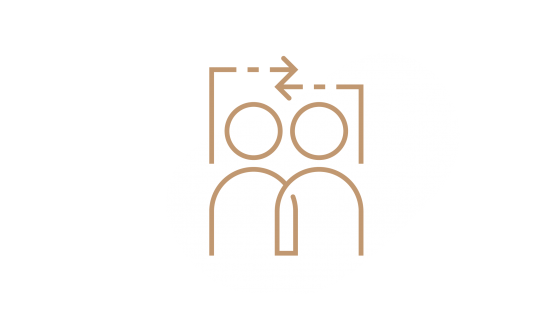 Employment Disputes
How we can help you
While it hopefully doesn't happen, your business needs to be prepared for the possibility of employment disputes and personal grievances. By having a structured plan in place you can be prepared if these situations arise.
Employment Disputes Services
Personal grievances
Resolution of employment disputes through mediation or the employment court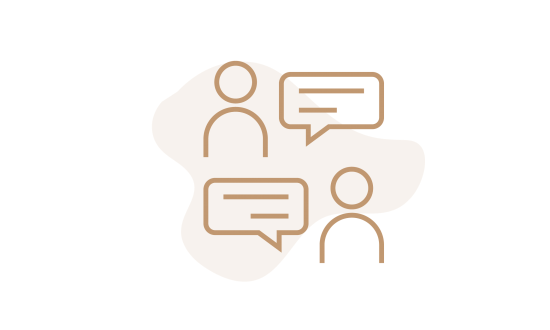 Health and Safety
How we can help you
Health and Safety protects both the employees at the business as well as the business itself. Health and Safety documentation should be checked and updated regularly to ensure the business complies with the latest standards.
Health and Safety Services
Compliance with health and safety requirements
Directors' obligations